We help D2C and B2B brands maximize online revenue through beautifully designed and exceptionally usable ecommerce experiences.
Platform
Agnostic
Certified expertise on the ecommerce platforms that matter so we can recommend the best solution for YOUR business, not ours.
Longstanding
Partnerships
We've been official partners with the major ecommerce platforms for many years, with some dating back a decade. We've got the experience and connections to make the entire process smooth from start to finish.
Technical
Expertise
Good code matters. Flawless and optimized code may not be immediately visible, but poor development practices will hinder your ecommerce efforts indefinitely.
FULL SERVICE
We provide support for everything ecommerce related. Design, development, marketing, and consulting. Let the ecommerce experts in our NY office provide the support your teams need.
A Full-Service Ecommerce Agency
Whether you're looking to build a new ecommerce presence or grow and optimize your existing channel, our team of experts will help you develop a winning ecommerce strategy. Hands-on from concept to conversion, we have the resources you need to launch or grow your ecommerce business from strategy to creative to development on-demand.
Innovating with BigCommerce + Wordpress
When a publishing client needed a true blend of content mixed with commerce, we provided the perfect solution that's made all their teams happy. Developed as a headless ecommerce system, we used the BigCommerce SaaS platform for a robust yet easy-to-manage ecommerce backend, fully integrated with the WordPress CMS for managing the frontend. This was a content manager's dream come true, without sacrificing the mandates of the ecommerce team.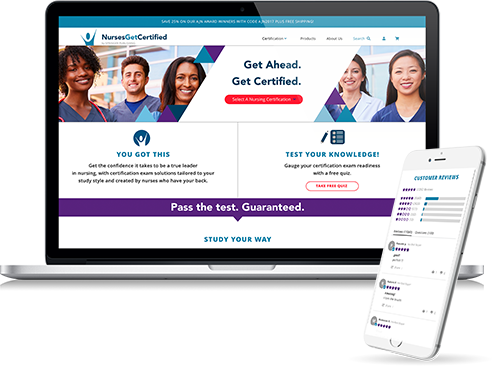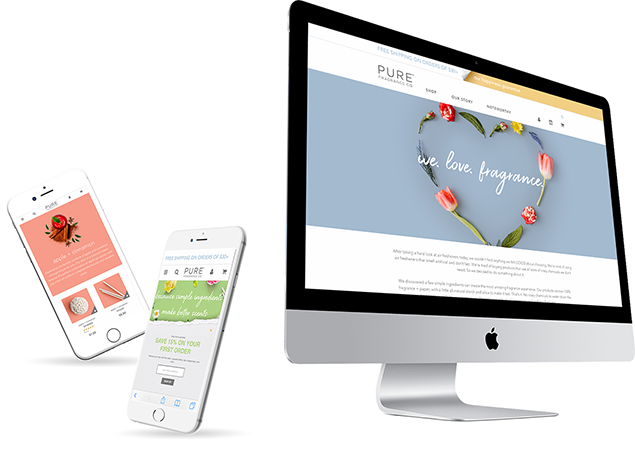 Pushing the Limits with Magento 2
Magento is THE platform for merchants with custom needs, and we've been known for turning the most complex requests into simple user experiences. When an all-natural fragrance client needed a top-notch D2C ecommerce website as part of a new brand launch, iFuel delivered. A gorgeous website optimized for conversions, backed by a robust subscription program and an integration with Netsuite, the site performs as smooth as it looks.
Keeping Ecommerce Simple with Shopify
While many of our clients have complex or unique business requirements that necessitate custom solutions, we also understand that many of them don't. For example, when this chocolate retailer with multiple retail locations and pop-up shops across the nation was ready to grow their online sales and manage it with their current team, it was clear that Shopify was the perfect fit for their business.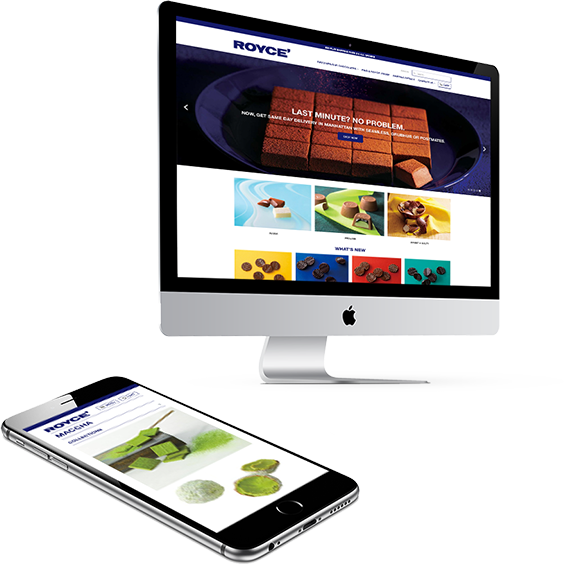 Contact our ecommerce experts for a free consultation and learn about your options.