Get Started Today
& Take Advantage of A Limited Time Offer
Get up and running in as little as two weeks on
BigCommerce and get your first three months FREE.
Partner with Square, and you may be
eligible for a development credit of up to $20k.
iFuel is a Certified
BigCommerce Partner
The right strategy and good code are critical to ecommerce success. Which is why we are proud of our strong partnership with BigCommerce.



An independent ecommerce agency located in NYC, iFuel has been designing and developing ecommerce experiences for clients in all industries for over a decade. Strategically driven in all we do, we excel at understanding what drives consumer motivations and online purchase behavior.
We've partnered with BigCommerce and Square to streamline the process of selling online. With these robust and scalable platforms, iFuel will have your online store running quickly and built in accordance with ecommerce best practices, so you can start growing your online sales now.
Why BigCommerce?
Fuel your business with all the capabilities of enterprise—without the cost or complexity.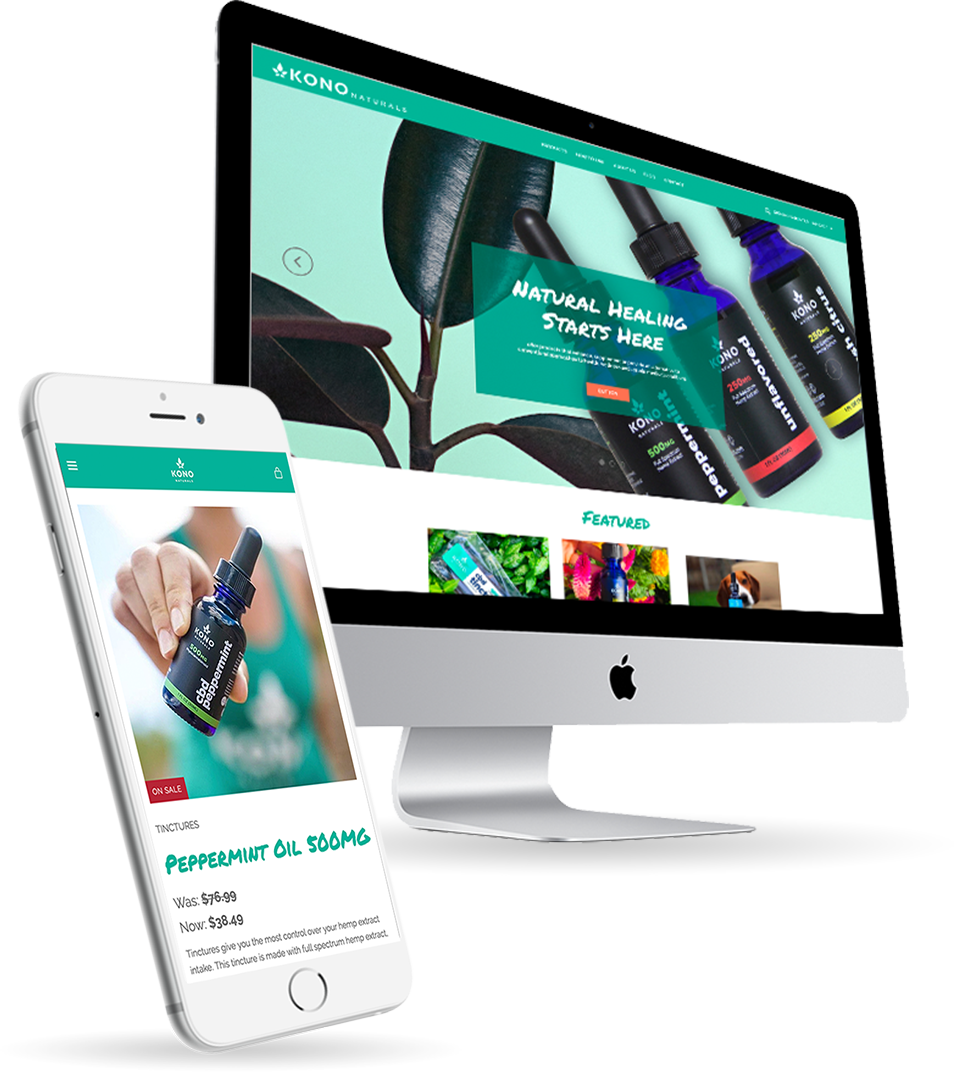 Let's get started.
Contact us for a free consultation.