iFuel is a true, 360° advertising and web development agency located in NYC driven by attention to brand strategy and process at every step. Which allows us to do what we do best: identifying and communicating your brand story. Everywhere your brand lives. From paper to the web, from developing complex websites that sell your products to brand videos and creating the tools your sales team needs to get the products in store.
We pride ourselves on living in the today but always looking ahead to what will be new tomorrow. Staying on trends, fully capable digitally without giving up the brains behind the big picture strategy. An agency with an entrepreneurial spirit, we produce the work of a big agency without passing the buck to a junior team. (Read: The people you hire are the people who really actually work on your account.) And with that, you get it quicker, and more cost efficiently.
Strategic Approach
Existing
Research
Trends
Category/Brand
Audit
Competitive
Management Audit
Search
New Insight
Qualitative
Quantitative
Ethnography
Videography
Web-Usability
Testing
Inside
Workshop
Target
Competition
Leverage
Personality
Simplify
Outside
Workshop
Loyal Customers
Prospects
Influencers
Brand
Insight
Sell
Consumer
Insight
Express
Run
Results
Assess
Revealing Key Category & Brand Insights to Spark Customer Reaction: Our proprietary process distills the many thoughts, opinions and ideas of the client, agency and targets into a simple promise that is distinctive, own-able and actionable.
Guided by Six Principles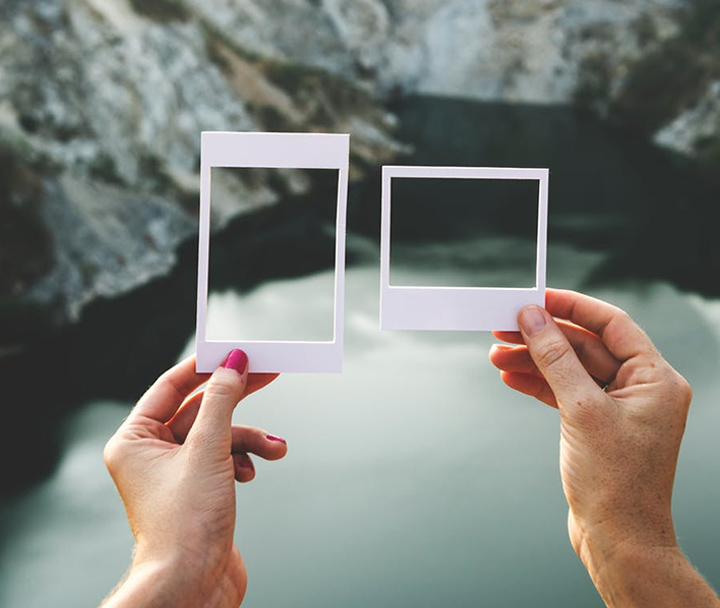 1
It's difficult to see the picture when you are inside the frame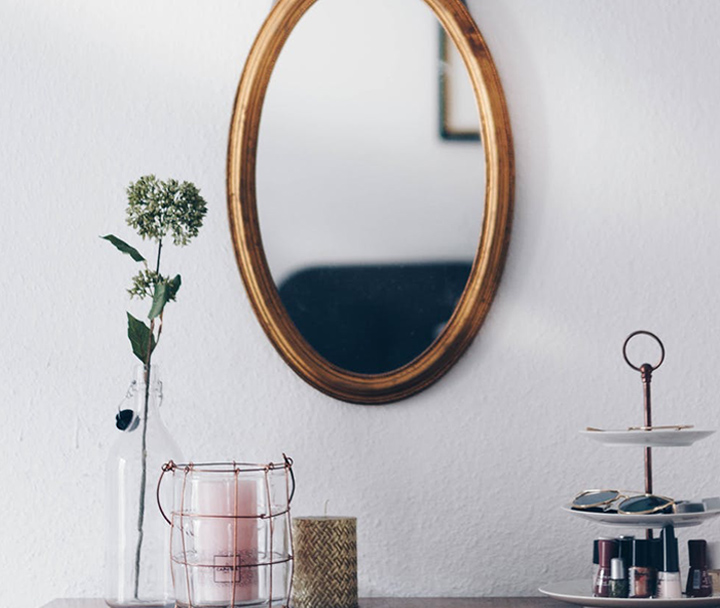 2
People aren't interested in you, they are interested in themselves.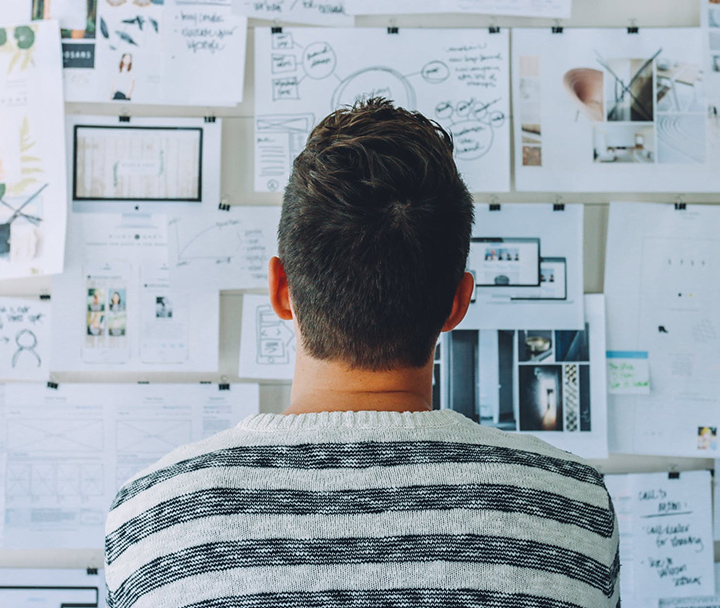 3
Knowledge is the process of piling up facts. Wisdom lies in their simplification.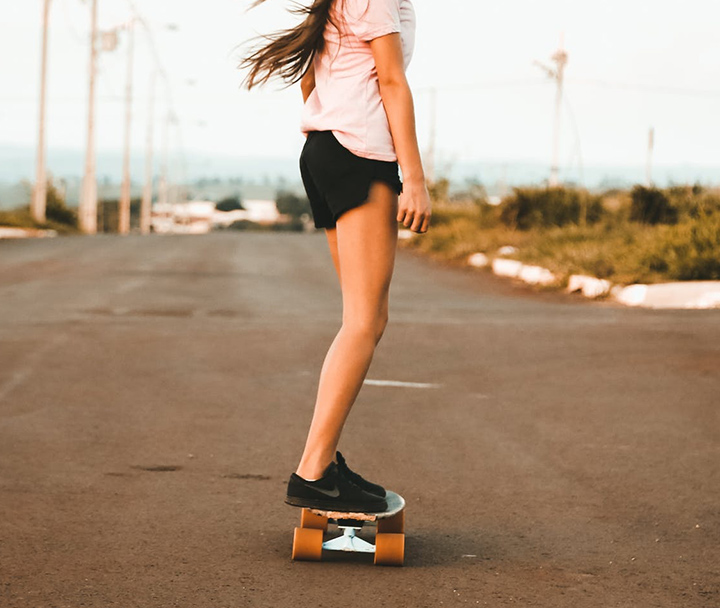 4
The competition doesn't stand still.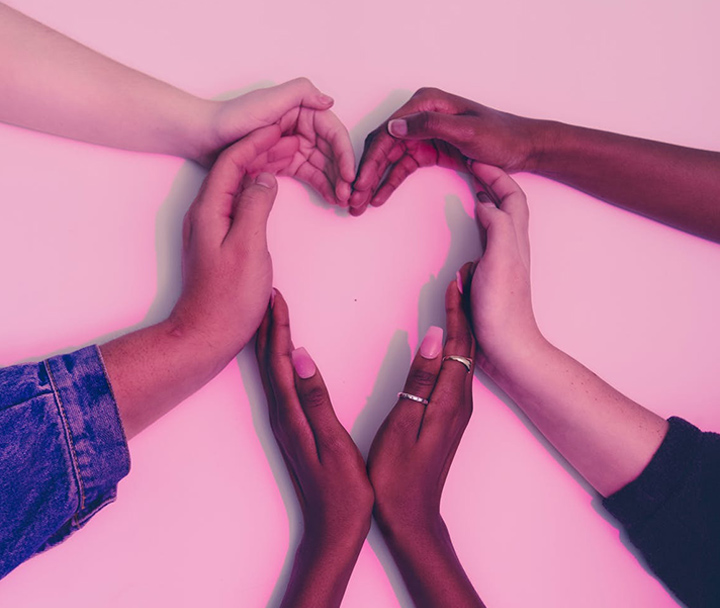 5
When you capture consumers' minds you gain interest, but when you capture their hearts you gain commitment.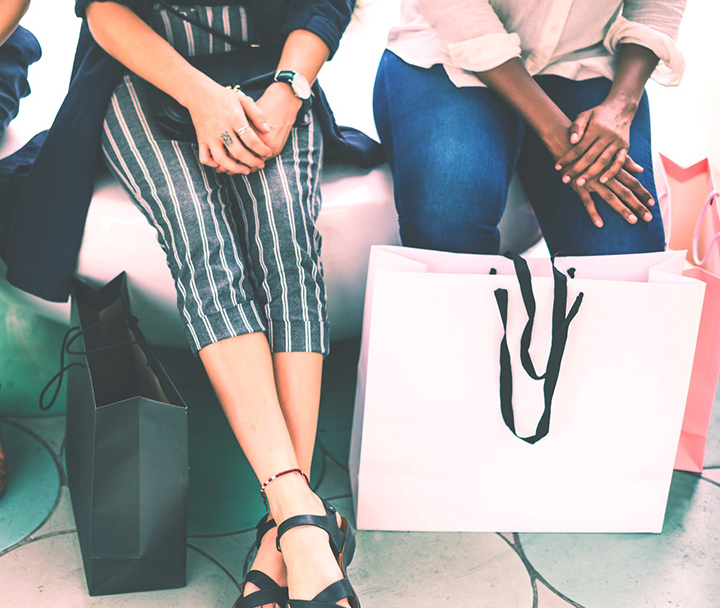 6
It's not creative unless it sells.